Our products are made for love, with love and respect for nature. The materials we use are all recycled and subject to special treatments that make them unique, durable and comfortable. The entire Essent'ial collection is Made in Italy.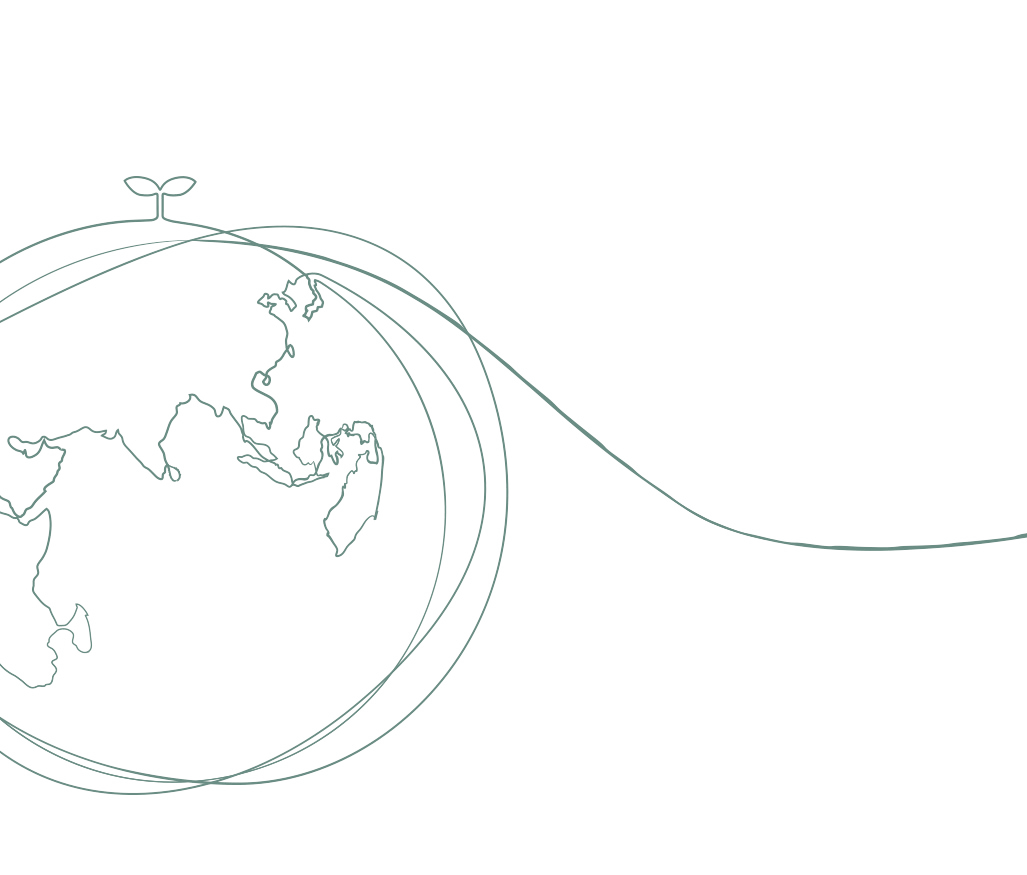 Essent'ial is a concept, a lifestyle. A way of living every day with due respect for people, beauty, culture and nature. Of appreciating their inner essence.
Objects made from recycled, certified raw materials. Profound respect for the environment, the countryside and our culture.
Designing objects for everyday use. Apparently shapeless paper, but actually tough, washable, very attractive products.
Simple, essential forms, given life through the tactile appeal of substance: the beauty of simplicity.
Essent'ial was born in 2006 and is produced and distributed by A.G.C., a company founded in 1999 as an offset printing concern, which concentrates its flair for innovation and creation in the area of printing on extreme substrates such as canvas and unconventional materials.
In line with its background, it brings its concern for environmental protection directly to bear in its daily production practices.
Eco sustainability and corporate social responsibility
A.G.C. continues its commitment to these principles with further improvement to its management practices, including consumption monitoring, the recycling of packaging materials, energy load reduction, controlled use of solvents, inks and raw materials, and the careful selection of suppliers and the use of strictly environment-friendly papers and fibres with FSC certification.
These sustainable, responsible practices enabled A.G.C. to win the well-earned Corporate Social Responsibility Award in 2007 and 2009 with the Essent'ial project, for its success in running a project to recycle waste raw materials on the one hand while at the same time creating jobs.
The company was a founder member of the Modena Socially Responsible Business Club. During the last few years, the product has been described with many adjectives, including ecodesign, eco-chic, thanks to its constant focus on eco-sustainability, with the use of recycled or recyclable materials.

Essent'ial is a concept, made for love and with love:
keeping both nature and those who use its products in mind.
All Essent'ial products are conceived by the innovative mind of Albano Ghizzoni, creator and designer of the brand, who has always focused on production entirely.
Essent'ial embodies the utmost respect for nature. The products are created with a careful selection of materials: washable recycled paper, FSC certified cardboard in an effort to comply with responsible forestry management regulations.
Not only Sacchini, Essent'ial's flagship product line, but also bags, clutches, backpacks, furniture, kitchen accessories, and products for daily use. Each product is designed with care and attention to eco-design and current fashion trends. This includes numerous collaborations with internationally renowned designers.