Lo zaino che non lascia (quasi) impronte
Lo zaino che non lascia (quasi) impronte
Quello essent'ial, comparato con un modello tradizionale, ha dimostrato di produrre emissioni di CO2 equivalente 30 volte minori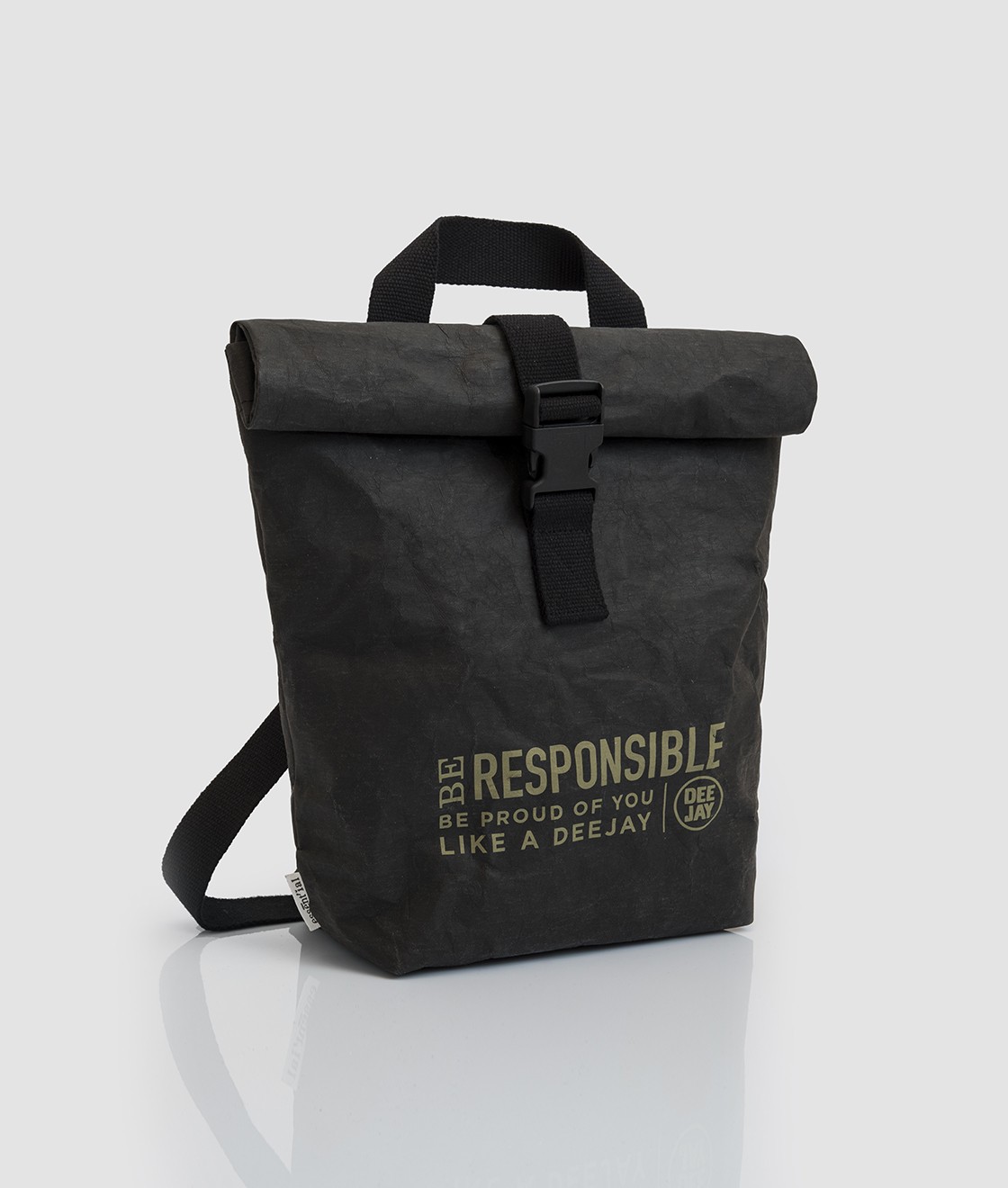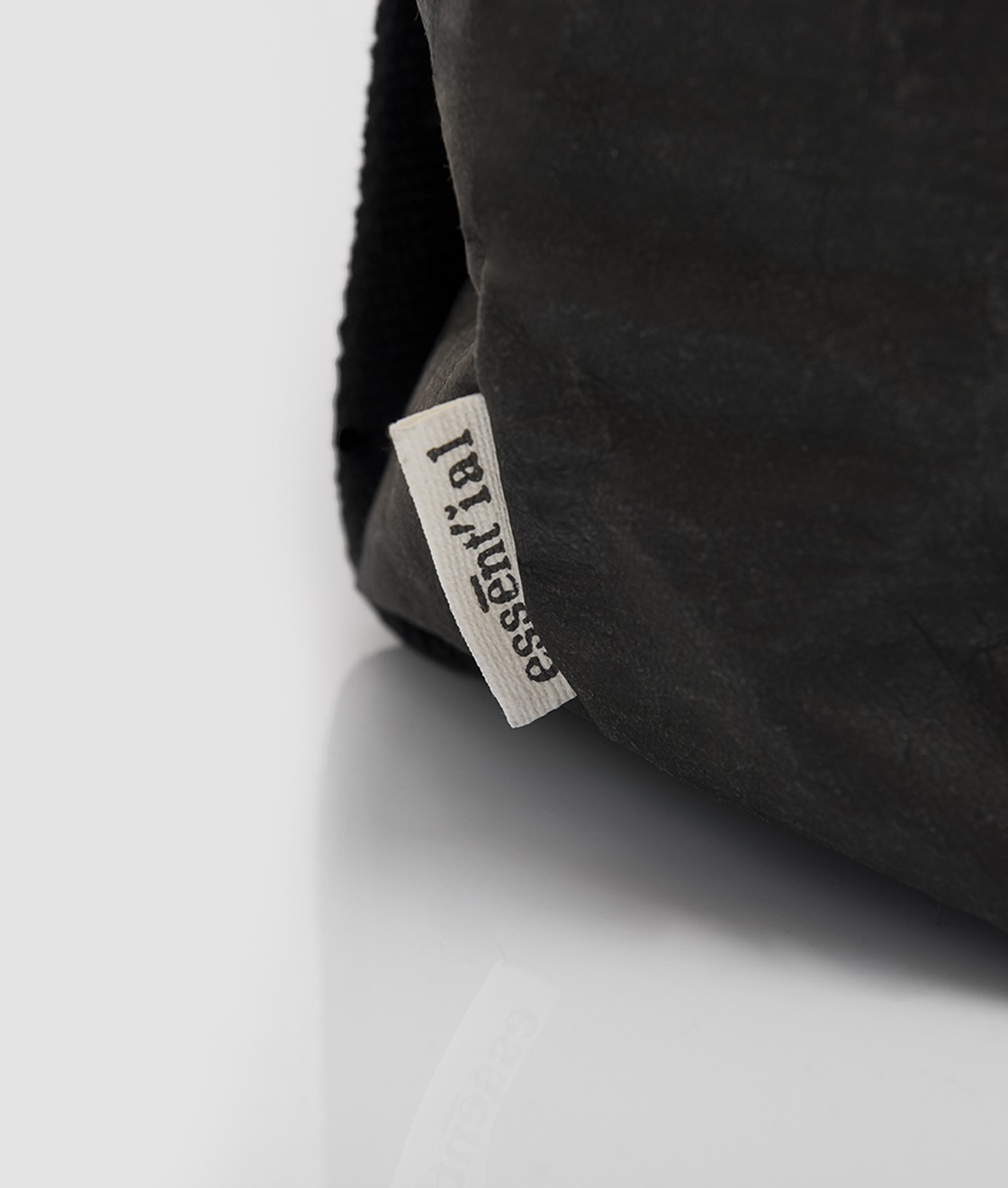 Uno zaino non vale l'altro. Quello realizzato per l'estate 2021 da essent'ial, marchio italiano di eco-design, e personalizzato per Radio Deejay rispetta l'ambiente. Sul Deejay Official Store si trova una linea di prodotti in cellulosa lavabile certificata Fsc.
"Be Responsible. Be Proud of You Like a Deejay" è il motto stampato sulla borsa mare, sulla borsa donna per la città, sul portacarte e, appunto, sullo zaino. Proprio questo modello, denominato "Medium Messenger", è stato sottoposto a un test per verificarne l'effettiva sostenibilità. Risultato? Il suo ciclo di vita permette di risparmiare circa 18,86 chilogrammi di CO2.
È stato Albano Ghizzoni – l'imprenditore che nel 2006 ha fondato essent'ial a Carpi (provincia di Modena) – a commissionare ad Up2You, società greentech specializzata, un'analisi dell'impronta ecologica dello zaino.
Se ne è preso come riferimento uno in nylon e poliestere, con parti accessorie in prolipropilene e polietilene non ottenuti da plastica riciclata, e lo si è comparato con il "Medium Messenger", che oltre alla fibra di cellulosa Fsc ha gli spallacci e il tiretto in cotone rigenerato e la fibbia in econylon.
Confrontando materiali, processi e trasporto delle materie prime fino alla fabbrica è emerso che per produrre uno zaino standard vengono emessi circa 19,45 chilogrammi di CO2 equivalente, mentre per uno essent'ial si scende a 0,585. Se si considera anche lo smaltimento, il divario aumenta.
In pratica, le emissioni del nuovo zaino sono del 97% inferiori a quelle del modello tradizionale. L'anidride carbonica che si evita di diffondere in atmosfera è la stessa che un albero di melo da fiore cattura in un anno.
Se in Italia circolassero solo zaini essent'ial, si potrebbero tagliare tante tonnellate di CO2 quante ne assorbe una foresta di 70 mila betulle in un secolo. Così, oltre che da Radio Deejay, il "Medium Messenger" è stato scelto e personalizzato pure da Panini per la celebrazione del suo 60° anniversario.