Rispetto, calma e natura sono le tre parole che descrivono i benefici gratificanti che ci offre la vita. Prendersi cura della natura vuole dire prendersi cura del corpo e dello spirito, attraverso la meditazione riusciamo a trovare il perfetto equilibro fra terra e corpo, ecco perché il brand di eco design essent'ial, in collaborazione con FightGently ha creato il primo cuscino in cellulosa lavabile.
Un cuscino realizzato in fibre di cellulosa lavabile certificata Fsc. Con una cover interna in cotone, composto da perle di polistirene che permettono una facile adattabilità della posizione del corpo. Di dimensioni 60cm di diametro x h12 cm, con un peso di 900gr. Sul lato frontale presenta la stampa del motto di FightGently "a better You is a better World". Facile da trasportare dove e quando si vuole, per trovare la calma e il giusto equilibro.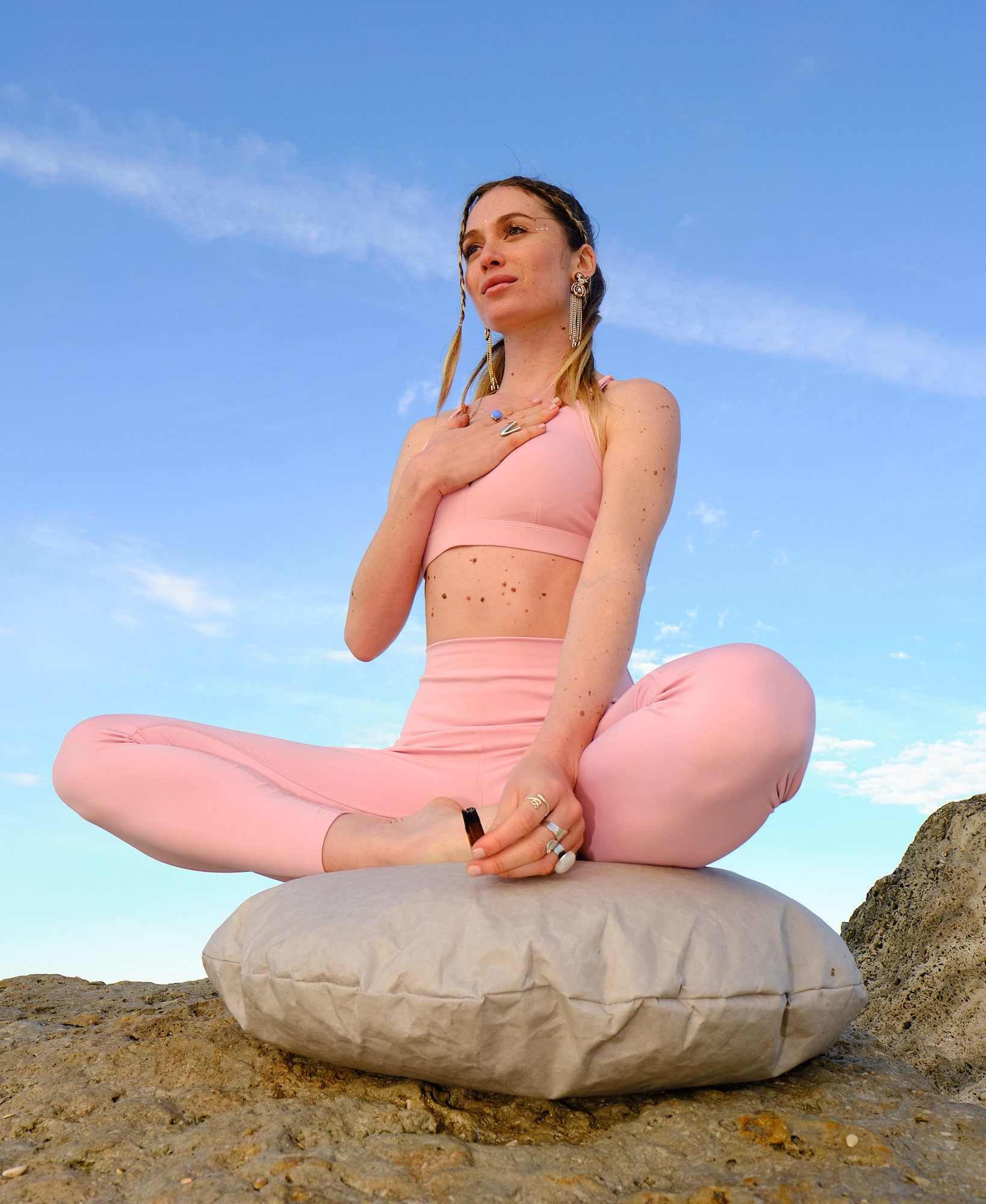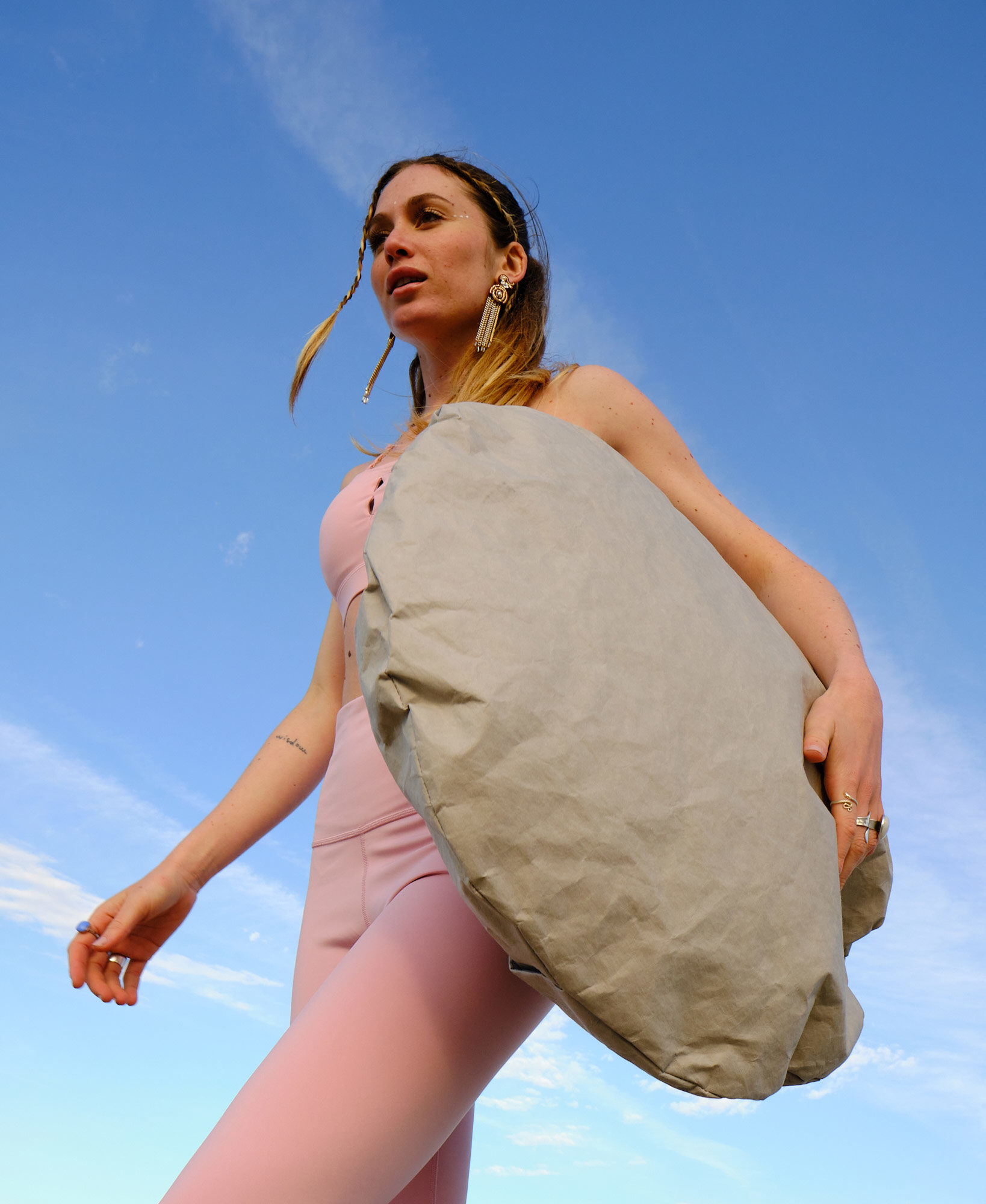 FightGently è nata come la prima piattaforma italiana che, attraverso contenuti dedicati al benessere fisico e mentale, aiutano la scoperta interiore attraverso una pratica che unisce la forza delle arti marziali e la gentilezza delle arti consapevoli come lo yoga e il pilates.
Ecco perché oltre al cuscino hanno deciso di creare un quaderno "The power of intentions" dove si possono annotare tutte le intenzioni, progetti e pensieri quotidiani riuscendo a realizzare un lavoro su di noi a 360º, diviso in diversi paragrafi:
My intentions, what I am grateful for, meditation: my visions, who I want to become.
Il quaderno e stato realizzato in fibra di cellulosa grigia e le sue pagine interne sono in carta riciclata, entrambi materiali certificati Fsc.
Questo incontro tra Albano Ghizzoni (fondatore di essent'ial) e Vanessa Villa (fondatrice di FightGently) ha fatto si che moda e mindfuldness incontrassero la sostenibilità.
E voi cosa aspettate a sfruttare questa meravigliosa opportunità? Potete trovare l'equilibro che state cercando e vivere una vita con serenità.